Phone
512.869-6918
Fax
512.869.7348
Address
PO Box 60
Georgetown, Texas 78626

..For detailed information please click below:

Current Utility Allowance
Current Landlords on Program
Applicant List
HQS Inspections Information
Landlords
For Our Tenants
Housing Assistance Payment (HAP)
Contract
HAP Contract Tenancy Addendum
Lead Based Paint Release
Application Renewal Form for Section 8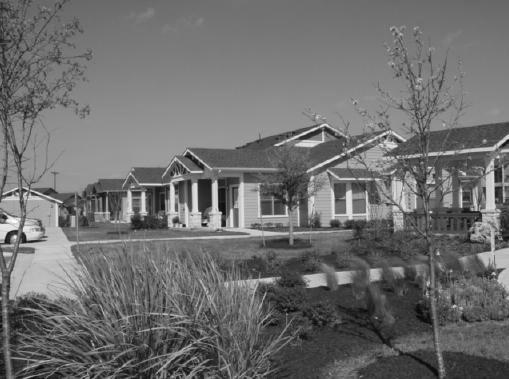 Section 8, now known as the Housing Choice Voucher (HCV) Program, assists tenants with rents in apartments and houses owned by private landlords.

The Housing Authority, through the HCV program, pays for a portion of a tenant's rent and the tenant is responsible for the remainder.

Our tenants rent apartments and houses all over Georgetown, including in the new Mariposa at River Bend Apartments.